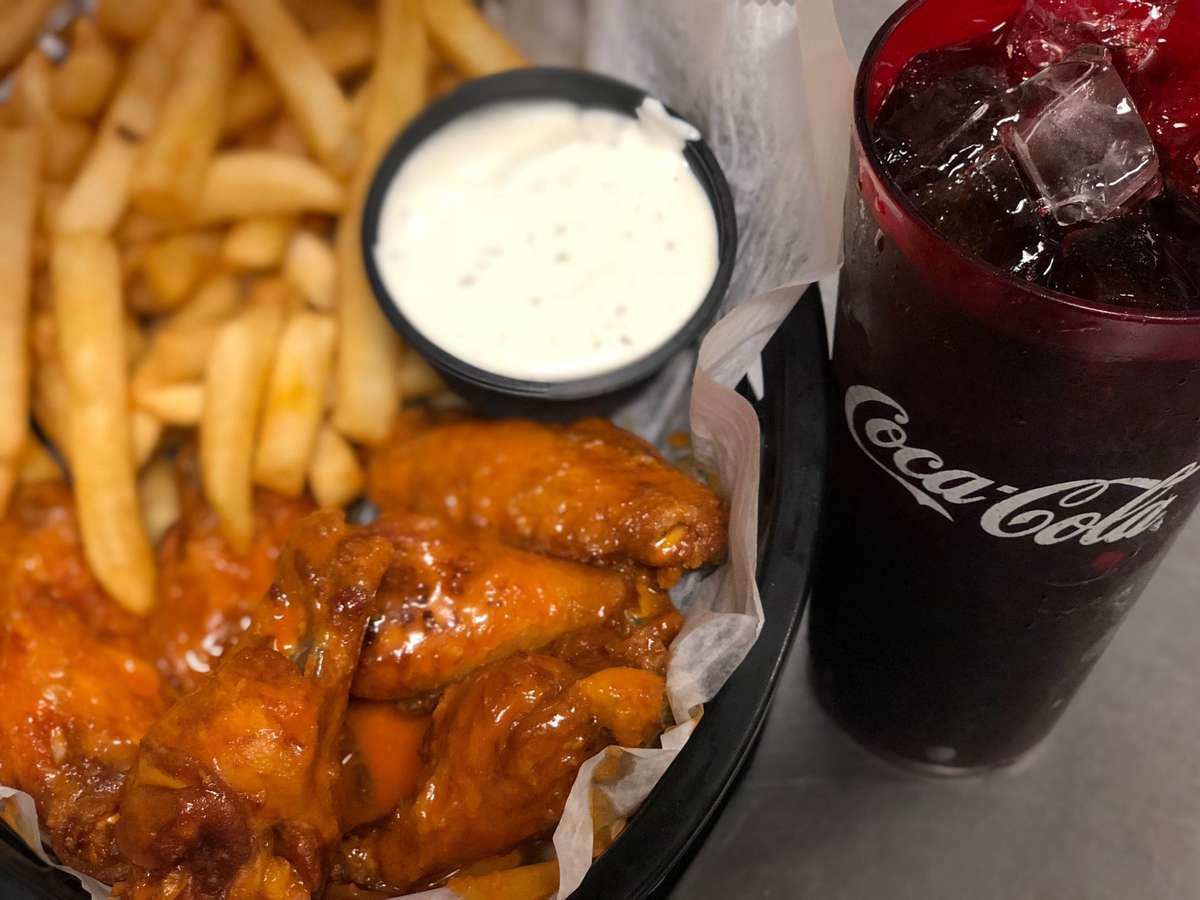 Cold Beer, Great Food, Good Times!
Mr. Wing | Columbus, GA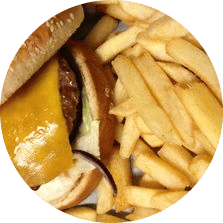 Great Food
Everything we served is made fresh to order with the best ingredients available.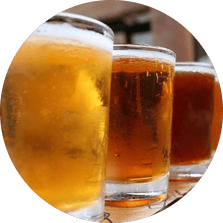 Liquid Gold
The biggest selection of cold draft beer available in Columbus.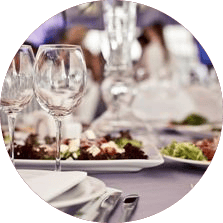 Groups and Catering
Whether you want to bring your group to Mr. Wing, or you want to take Mr. Wing to your group, we have everything you need to have a memorable event.